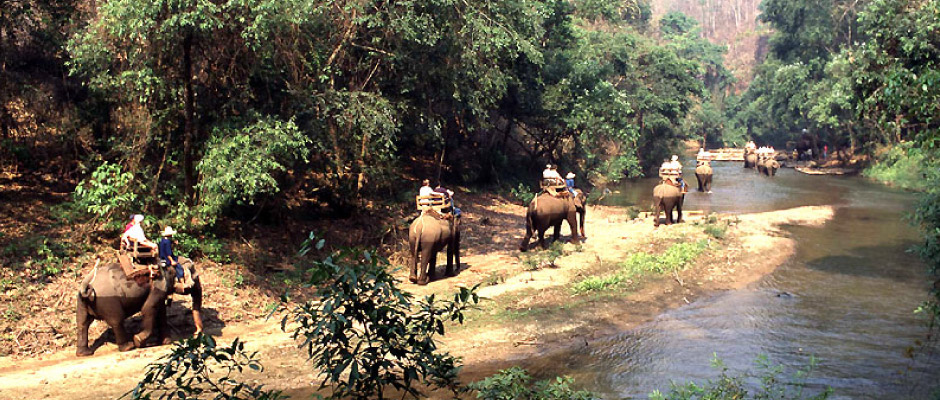 Featured : Ride on the elephant into the forest
One day Trekking
Visit the Elephant camp in the north jungle and ride on the elephant into the forest. Visit Hill Tribe Village & Waterfall.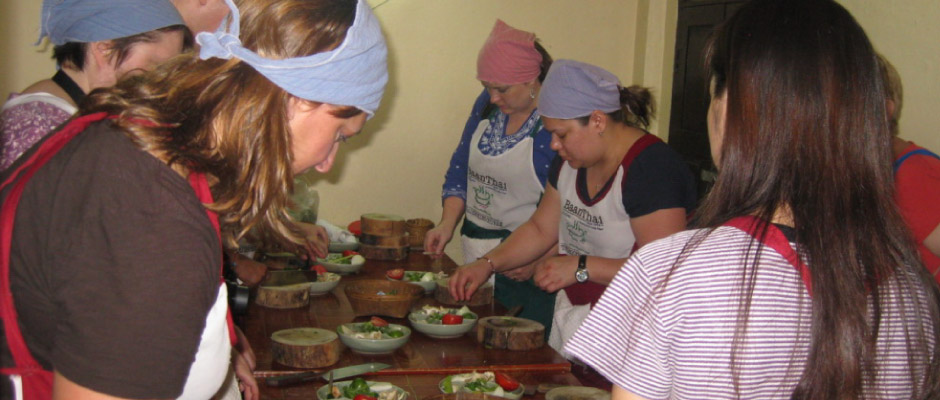 Featured : Make your own curry paste
Cookery School
Come and learn how to cook your favorite Thai Food in a traditional Thai setting, with skilled and friendly teachers who can share the secrets behind Thai Food recipes.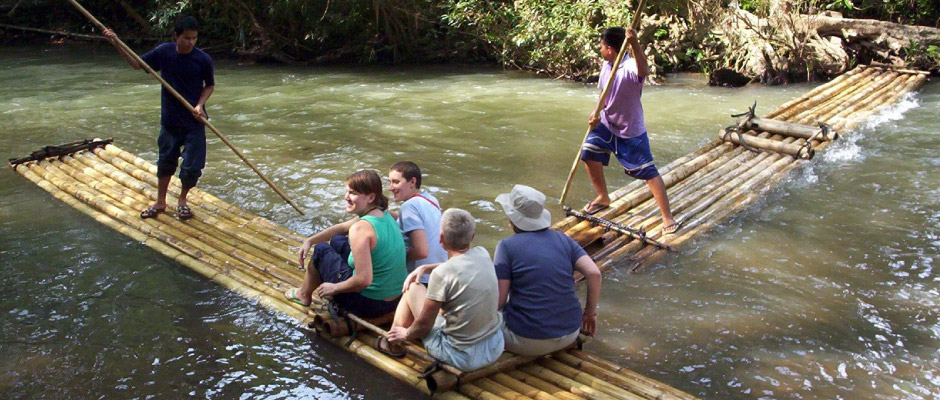 Featured : Bamboo Rafting
One day Safari & Long Neck
To see how elephants are trained to help in logging work at the elephant camp. Visit hill tribe village,the orchid farm and butterfly farm.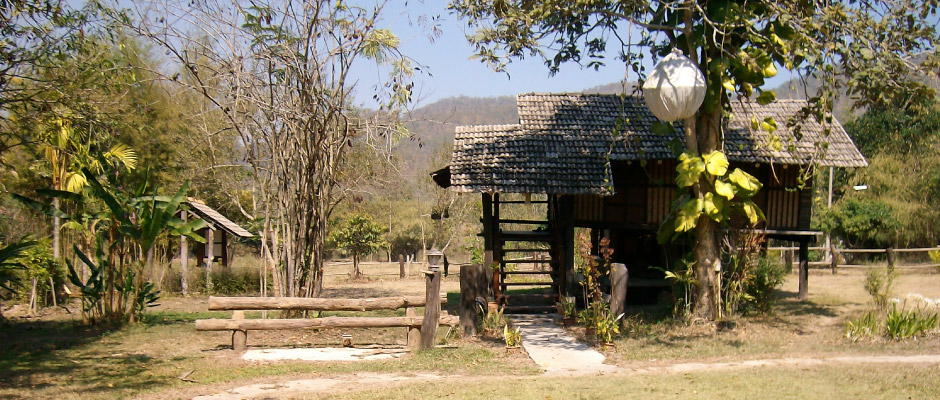 Featured : Eco Trek and Cycling
Eco Trek
Eco Trek and Cycling with knowledge how the people living (1 Day Trip)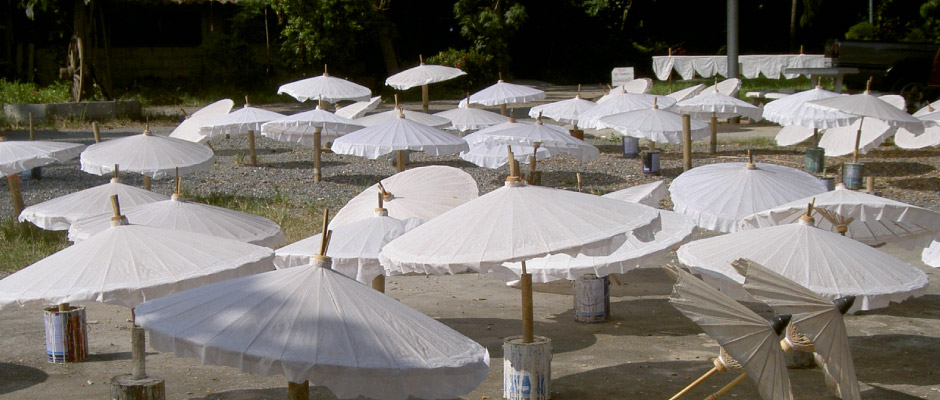 Featured : Handicrafts & Souvenir
Sightseeing Sankampaeng District
Visit the handicraft center at Sankampaeng district. This sightseeing highlight is to see the local people make the handicrafts such as Lacquer ware, Silverware and Umbrella on paper parasols.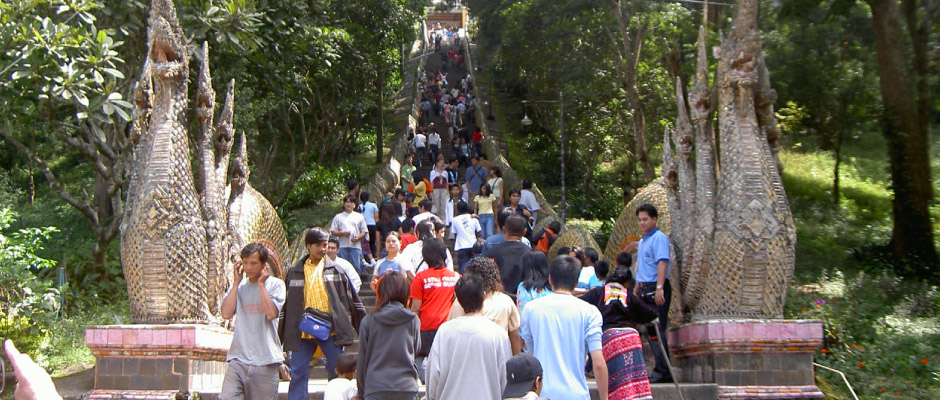 Featured : Doi Suthep & Hmong Hill Tribe Village
Doi Suthep Temple & Hmong Hill Tribe Village
Visiting Doi Suthep Temple is a must if you are in Chiang Mai. Located atop Doi Suthep, Chiang Mai. After that, visit Hmong Hill Tribe Village at Doi Pui.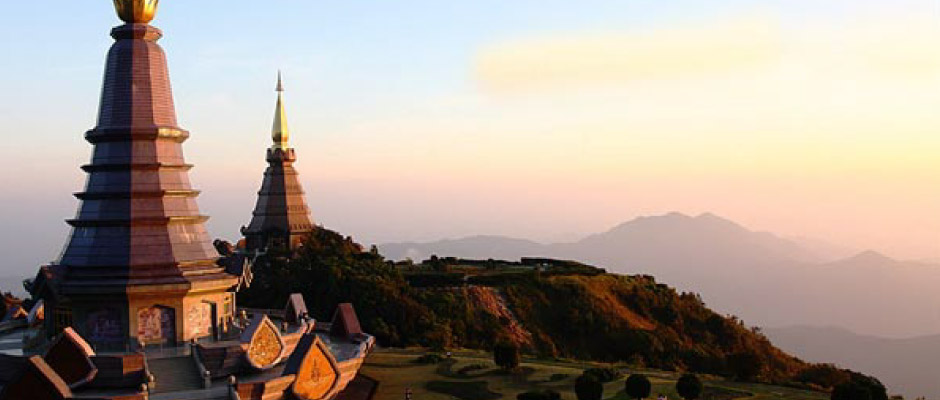 Featured : Doi Inthanon National Park
Doi Inthanon,Water Falls & Hill Tribe Village
Visit Doi Inthanon National Park, the highest mountain in Thailand. Along the way, visit the beautiful waterfalls & hill tribe village.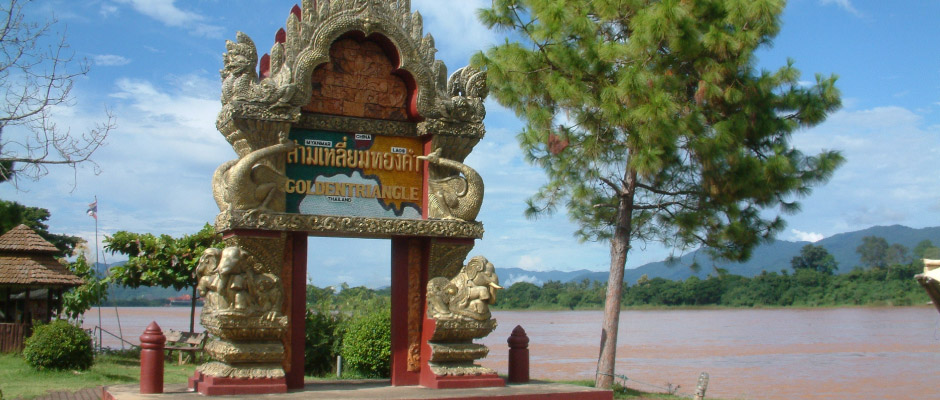 Featured : Golden Triangle
One day Chiang Rai
Chiang Rai, the northernmost province of Thailand. This is a full day tour Chiangrai which starts from driving along picturesque scenic routes passing beautiful northern mountains & valleys as well as other local villages.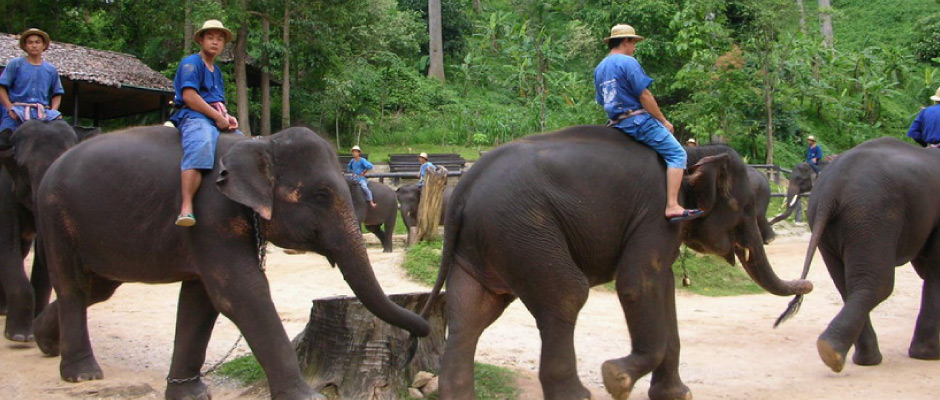 Featured : Elephant Riding
Maesa Elephant Camp
Located 40 kms. North of Thailand, Mae Sa Elephant Camp offers various Elephant activities such as elephant show, elephant riding, elephant bathing, art exhibition and nursery.